Promensil Competition Giveaway
Promensil offer a range of plant-based menopause supplements containing standardised red clover isoflavones specific for each stage of the menopause, as well as a medical device cooling spray for instant topical relief for hot flushes and night sweats. Promensil was developed over 20 years ago and is recognised worldwide for empowering women's health during and beyond menopause. 
World Menopause Day Giveaway October 2020
Promensil are offering you the chance to win:
1 of 5 Plant Based Menopause Hamper Packs including
1 x Double Strength 60s (two month supply)
1 x Promensil Cooling Spray
To be in for a chance to enter, complete the entry form below correctly. Good Luck!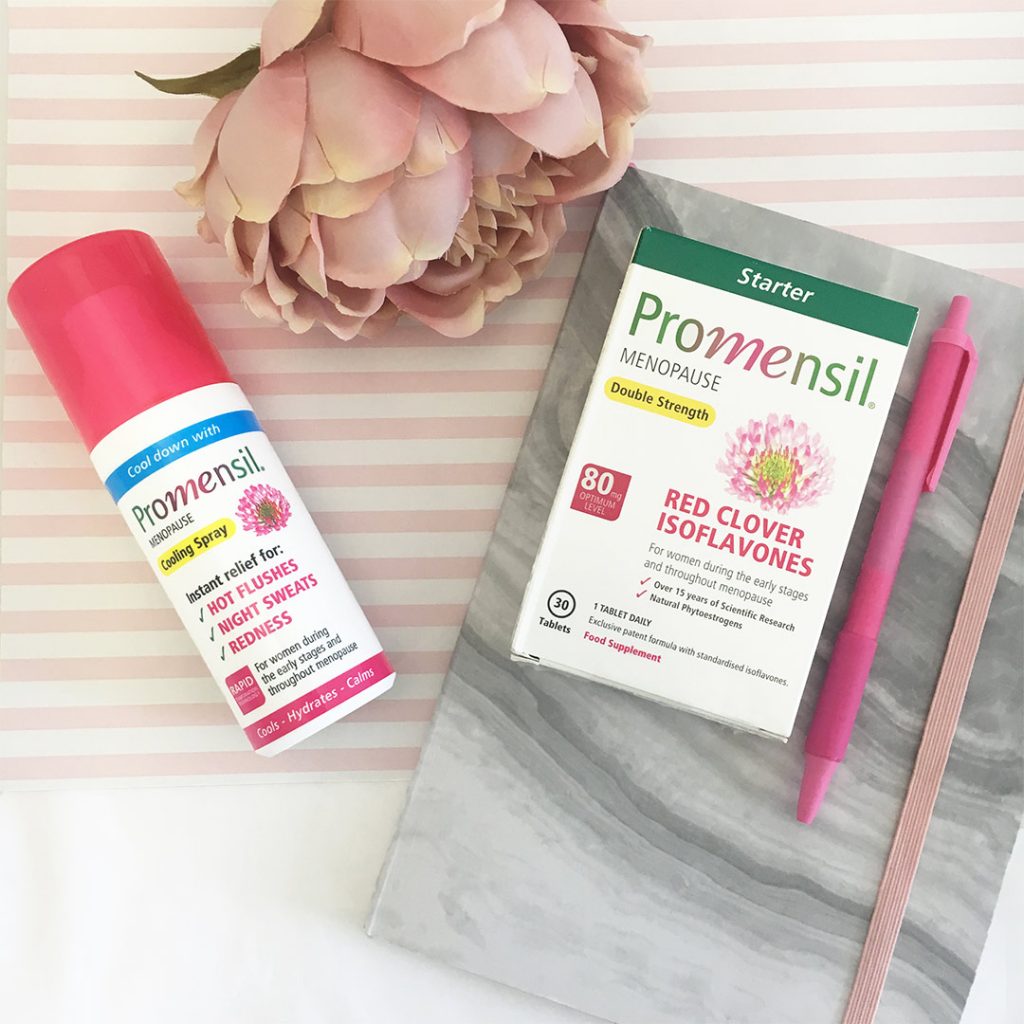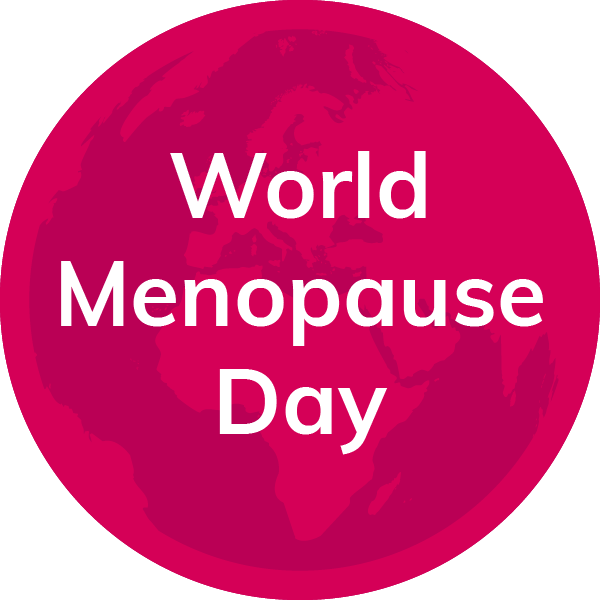 T&C's: Competition closes November 30th 2020. Winner will be contacted via email. One entry per email accepted. UK entries only.