Promensil Competition Giveaway
To celebrate Promensil's brand new natural wellbeing stockist Menodelight and our collaboration with The Menopause Academy, we are pleased to offer you a chance to enter a fantastic competition to WIN a 'Natural Approach to Menopause Support Bundle' worth over £200!
Prize includes:
3 x Promensil Double Strength 60s (six months supply)​
1 x Promensil Cooling Spray​
1 x Free Voucher for £50 to spend on Meno-delight products ​
1 x month's free trial to Menopause Academy's interactive hub.​
To be in with a chance to win, complete the entry form below. Good luck!
Promensil offer a range of plant-based menopause supplements containing standardised red clover isoflavones specific for each stage of the menopause, as well as a medical device cooling spray for instant topical relief for hot flushes and night sweats. Promensil was developed over 20 years ago and is recognised worldwide for empowering women's health during and beyond menopause.

About Menopause Academy: U.K. based, this is the world's foremost online menopause support programme. Easy to use. Fun & Interactive. Enabling you to manage your symptoms from the comfort & safety of your own home with help from the 'in-house' team of experts and live webinars.
About Meno-Delight: Offering you a range of natural menopause and wellness products and a menopause symptom tool, the website enables women to obtain products tailored to their needs. Our products have been carefully selected and there is a choice of relieving products for every symptom a woman may experience during the menopause.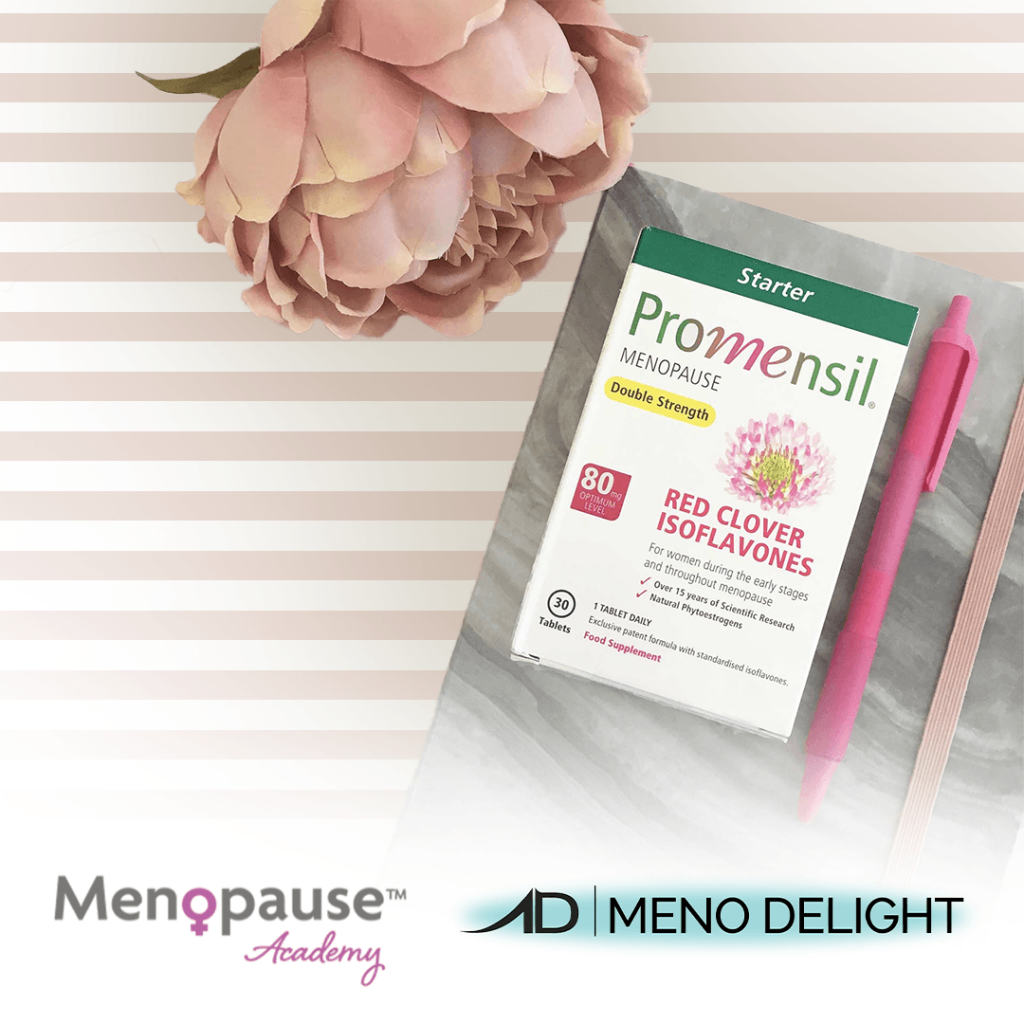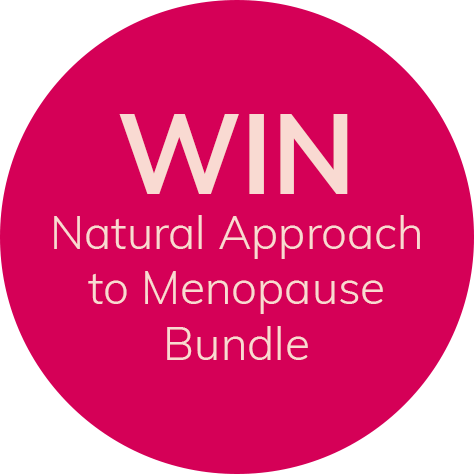 *T&C's: Competition closes October 1st 2020. One winner will be contacted via email. One entry per email accepted. UK entries only. For residents aged 18 or over.