"Over the years I have recommended Promensil to women who are at the start of the menopause as an effective way of helping them during the menopause transition"
"I cannot believe the difference they have made, I must have been a nightmare to be around. I am now back to my normal self."
"It is a miracle cure for me, as I was beginning to despair and was on the verge of recommencing HRT, which I did not want to do."
Understand your hormonal journey and discover expert advice and top tips on how to manage your menopause.
Learn more about the Promensil range and help decide which products are right for you.
Share your experience and find out from other women how Promensil has helped them.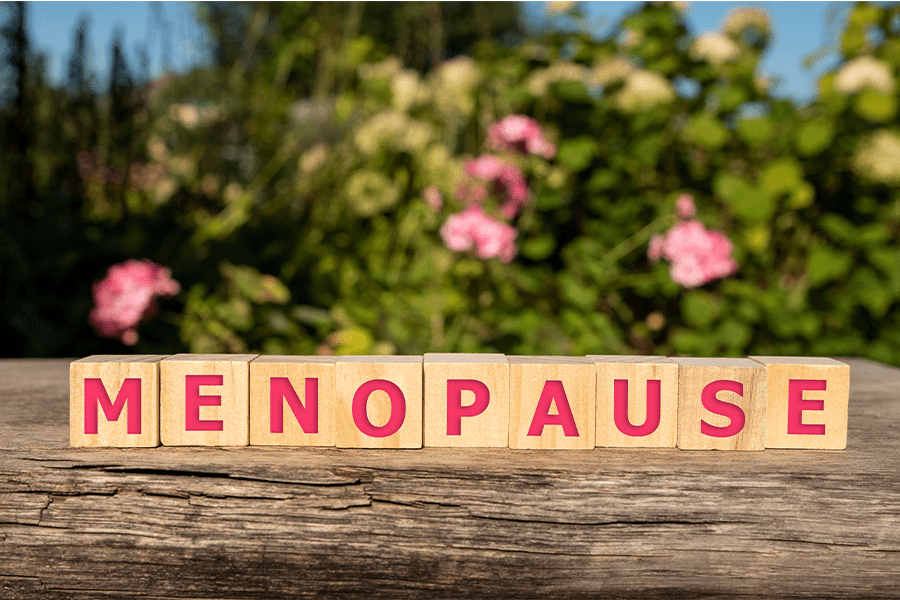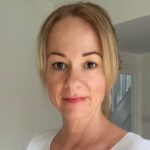 This month we speak to Sarah Pinckney, a Women's Health Coach specialising in peri-post menopause. Sarah is passionate about sharing her knowledge to empower women to make the changes to power through midlife and beyond. For more information visit www.sarahpinckney.com If you are anything like me, I was completely unaware that there are 3 stages
Read More »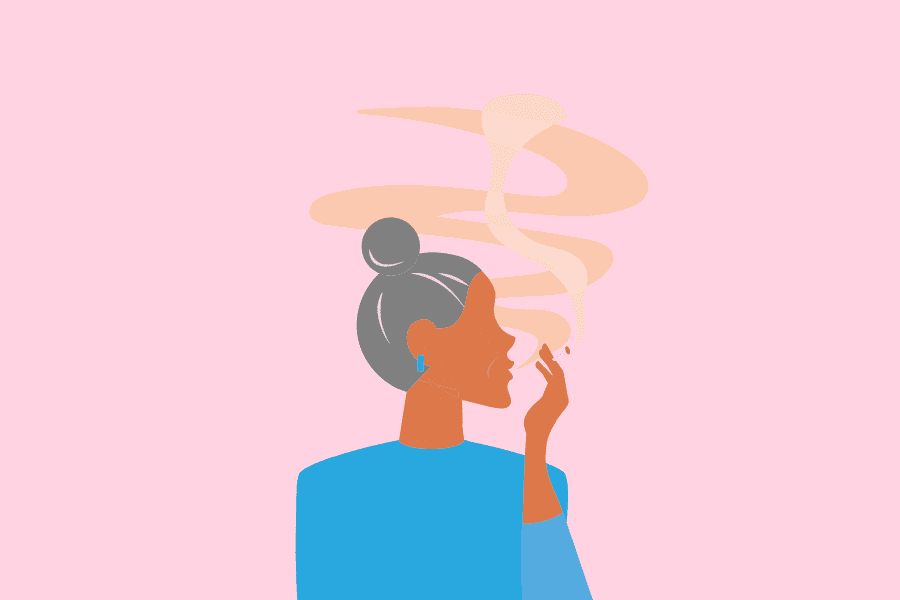 Have you continued smoking during your menopause journey? Smoking effects our hormones, which can lead to early menopause. It can also make menopausal symptoms worse. If you're smoking and want to quit, read on for our top tips. Smoking and early menopause There have been numerous studies exploring the link between smoking and early menopause.
Read More »