"Over the years I have recommended Promensil to women who are at the start of the menopause as an effective way of helping them during the menopause transition"
"I cannot believe the difference they have made, I must have been a nightmare to be around. I am now back to my normal self."
"It is a miracle cure for me, as I was beginning to despair and was on the verge of recommencing HRT, which I did not want to do."
Understand your hormonal journey and discover expert advice and top tips on how to manage your menopause.
Learn more about the Promensil range and help decide which products are right for you.
Share your experience and find out from other women how Promensil has helped them.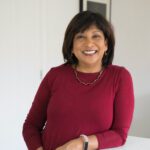 Embracing the natural changes that come with menopause is crucial for every midlife woman. However, the belly fat that stubbornly clings on during this phase can be frustrating. With the right mindset and a few lifestyle tweaks, you can conquer the menopause belly fat and feel confident in your skin again. Here are some top
Read More »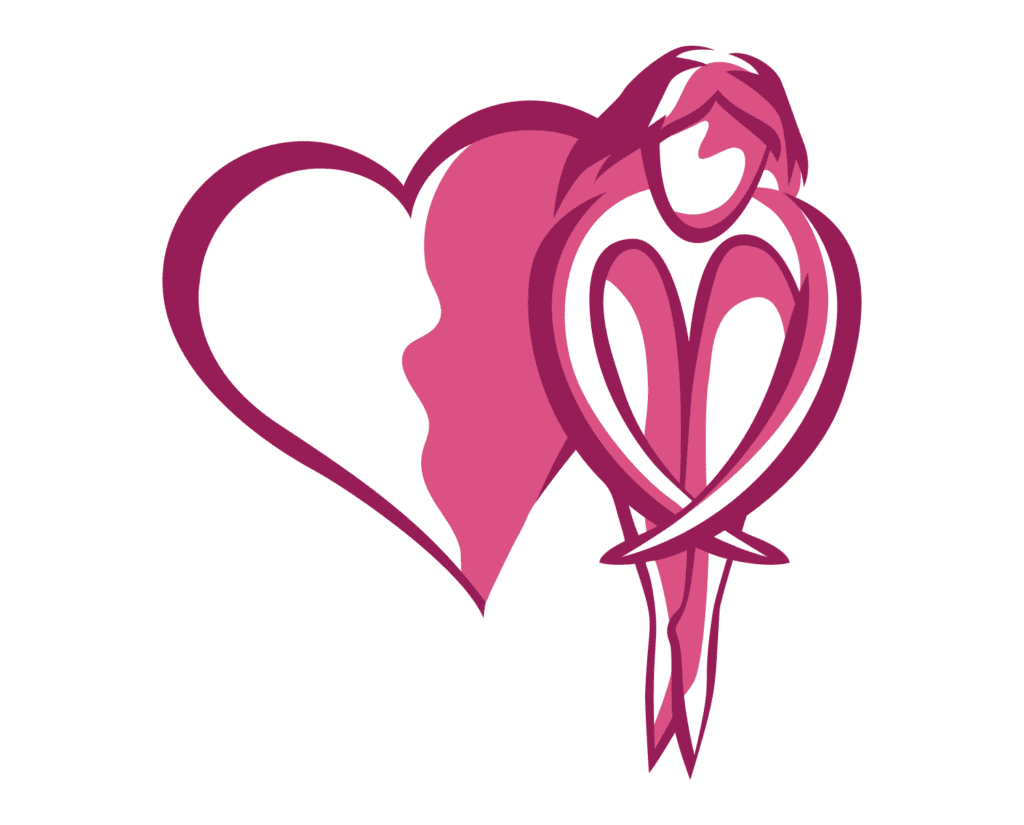 Menopause, a natural phase of a woman's life, is often accompanied by numerous symptoms like hot flushes, night sweats, mood swings, etc., in addition to other health challenges. But did you know heart health is closely connected with a woman's overall menopausal journey, from peri to post menopause? Oestrogen, the female hormone has a protective
Read More »